Your Advocate, Your Lawyer, Your Attorney.
Serving Maryland's Eastern Shore & Jurisdictions Throughout the State
sTART YOUR CASE
Worcester County Criminal Law Firm
A Former MD State Trooper for over 12 years, and Attorney with 15+ Years of Criminal Experience
Attorney Julie M. Guyer has been practicing in the criminal law field for over 15 years, representing clients in all sides of the criminal spectrum, including DUI, drug crimes, and violent crimes. She brings to her firm over 12 years of experience as a former Maryland State Trooper, as well as experience as a former prosecutor. As a result, she knows how to take a unique angle when it comes to state police. Further, her former prosecution experience enables her to develop a multidimensional defense that can anticipate what the prosecution may bring against her client. This ensures that you will have a strong and impenetrable defense tackling the prosecution's methods before even hearing them.
Further, Attorney Guyer is a hardworking fighter who will not back down in court. She will put her decades of experience and knowledge to use on your defense and combat your harsh and unfair accusations in Worcester County. When you work with Julie M. Guyer, Attorney at Law, you will be working with a skilled lawyer equipped with a deep knowledge of the criminal justice system and a fighting spirit dedicated to your defense.
Schedule a free consultation with Julie M. Guyer, Attorney at Law online or at (410) 834-0373 to get started on your Worcester County defense today.
Julie M. Guyer is a former Trooper with the Maryland State Police, a former prosecutor, and a native resident here on Maryland's eastern shore. She handles cases in the District and Circuit Courts of Worcester, Wicomico, Somerset, and Dorchester Counties. She has the experience, expertise, and knowledge to provide the best representation for you.
Whether you have been charged with a DUI/DWI, misdemeanor/felony, or arrested on a warrant, you need an experienced criminal lawyer who has the local background to handle your case. She represents clients in Ocean City, Salisbury, Princess Anne, Cambridge, and the surrounding areas.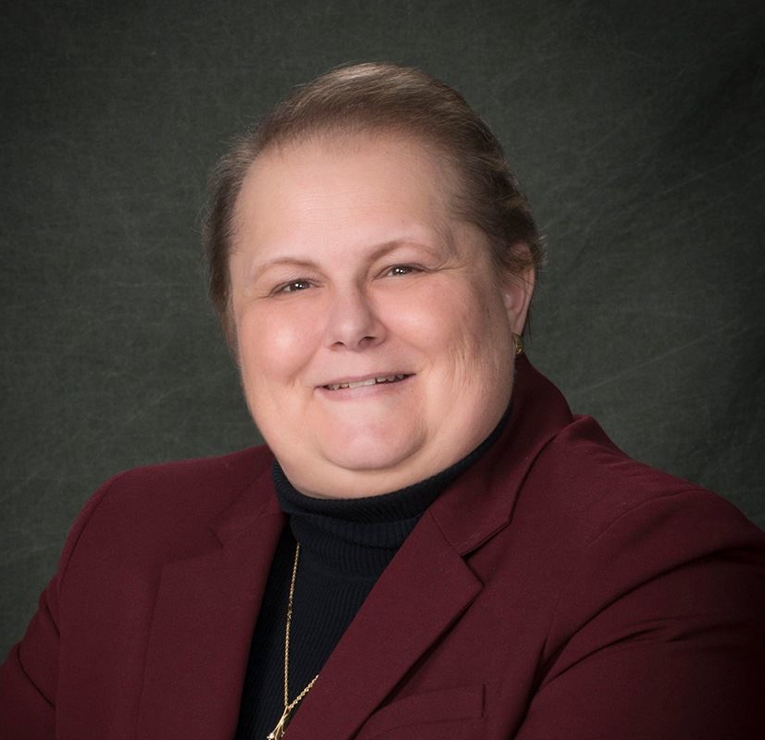 Julie M. Guyer Founding Attorney
"I Would Have Lost Everything"

- J.F.

"Highly Professional"

- C.T.

"Excellent Lawyer"

- W.P.
Attorney guyer fights for you
Julie M. Guyer, Attorney at Law has unique profile of experience as a former state trooper and former prosecutor. Further, she has cultivated important professional relationships with the state and judges' offices, which is key to handling her clients' cases with efficiency and knowledgeable skill. Attorney Guyer is also an outstanding and well-respected defense lawyer among all jurisdictions in Worcester County and the surrounding areas. Most attorneys don't have Attorney Guyer's diverse and professional background and cannot achieve the things she can through her tenacity and willingness to fight. With her keen attention to detail and ability to anticipate the prosecution's methods, Attorney Guyer is the aggressive defense attorney you need to face your Worcester County charges confidently.
Put a uniquely experienced and skilled defense lawyer on your Worcester County case. Call (410) 834-0373 or contact Julie M. Guyer, Attorney at Law online for more information today.
Why choose Julie M. Guyer, Attorney at Law?
30+ Years of Criminal Law Experience

Available 24/7 for Legal Advice

Your Initial Consultation Is Free

Former Prosecutor & Maryland State Trooper
Contact Attorney guyer for a
Free consultation